If you are in the market for a pair of wireless speakers, then follow the below tips in order to get the best bang for your buck. It is often confusing to find the right product. I will try to offer some insights into different speaker technologies and try to help you navigate the maze of different models. Don't be scared by some of the technical terms in this post. If you're not familiar with any particular term then I suggest you visit Wikipedia to find definitions.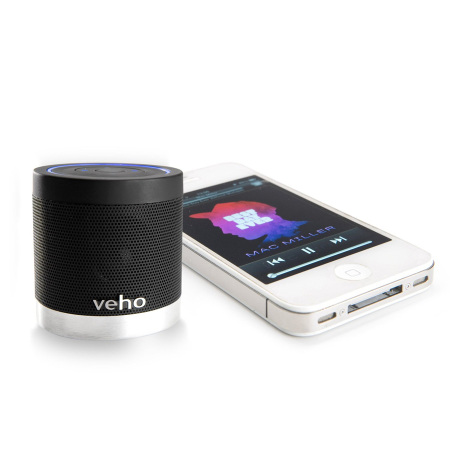 I will start talking about multiroom speaker system such as systems from Sonos. These systems have the advantage of allowing you to configure individual zones of each cordless speaker. You can configure a zone either by using …
Home theater systems nowadays have become advanced enough to be a real alternative to the movie-going experience. In fact some people have taken the idea of home theater to the limit by installing movie-theater-sized screens in the home. However, you don't have to go to that extreme in order to maximize your movie-watching experience at home. Just follow the below tips and you should be all set.
In order to optimize your home theater experience, it is important to purchase decent loudspeakers. The loudspeakers will be crucial in creating the audio experience. Also, make sure you purchase a decent TV or alternatively a good projector. A projector has the advantage that it is usually less expensive when you project to a large screen compared to a similarly-sized-screen television. However, projectors usually only work …
I'm going to look at smart phones in this post. These days, there are two dominant players in the area of smart phones when it comes to the operating system. The first player is Apple. Apple has released several models of the iPhone. The iPhone enjoys about 30% of the market share of smart phones. It's using a proprietary operating system designed by Apple. That means that applications which are designed for the iPhone do not work on phones from any other manufacturer. Nonetheless people have started adopting the iPhone especially the new iPhone 6. The latest iPhone is much bigger than the previous models. It's following a trend in cell phones in general. That is people nowadays prefer larger phones over small ones. The large phones of the advantage of apps being easily accessible …